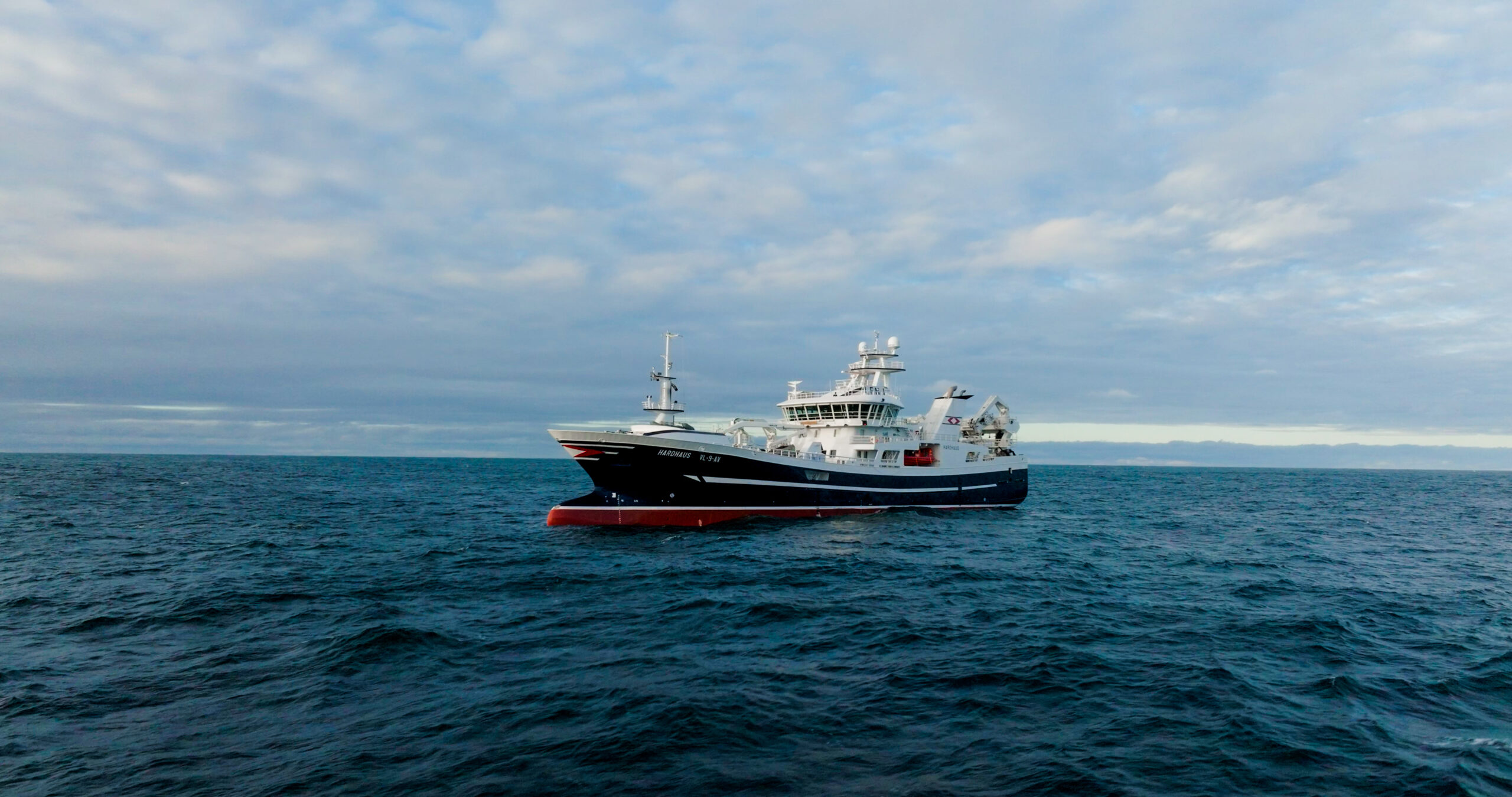 Sustainability
In a world with ever-increasing population growth, the necessary measures are emerging to preserve natural resources in a sustainable way. This is about managing the resources we get from the ocean in a way that facilitates better utilization of the raw material and at the same time minimizes the climate footprint.
By transforming raw material from pelagic species to production of ecological fishmeal and fish oil in an energy-efficient and eco-friendly way, we will utilize the entire resource and at the same time reduce climate emissions. Large parts of our production is based on raw materials from pelagic species that have first been preserved for food for human consumption, and then fishmeal and oil. This ensures a production process that utilize the entire natural resource and at the same time creates a sustainable value chain.
We are proud to be in the driver's seat when it comes to choosing innovative and modern solutions that preserve the unique resources provided by the ocean in a sustainable way. The future is in our hands, and we are committed to focusing on areas that provide better resource management and less emissions – of care for the environment and our next generation.