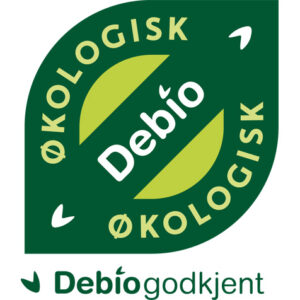 Nutri Fresh Natural Mackerel
Nutri Fresh Natural Mackerel is a special ecological quality fishmeal produced from 100% fresh, chilled raw materials from mackerel. We only use natural antioxidant to stabilize the fishmeal, and fishmeal made from mackerel has a very high nutritional content.
Nutri Fresh ECO Mackerel is a superior fishmeal with a high content of proteins and minerals, in addition it also has high protein digestibility making our fishmeal perfect for use in animal and fish feed.
Product information
Moisture
Min. 6 %, Max. 10 %
Ash, without salt
Max. 14 %
Total Volatile Nitrogen (TVN)
Max. 0,18 % NH3-N
Water-soluble protein
Min. 18 %, Max. 32 %
Cadaverine
Max. 1,0 g/kg (1000 ppm)
Histamine
Max. 0,1 g/kg (100 ppm)
Antioxidant
Natural antioxidant is added after milling
Quality of raw material
TVN max. 50 mg N/100g