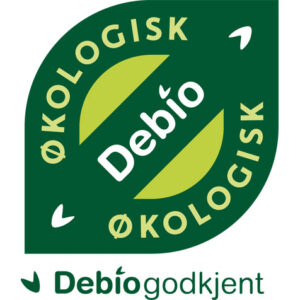 Nutri Fresh Natural Mackerel oil
Nutri Fresh Natural Mackerel Oil is an ecological, unrefined high-quality crude fish oil made from 100% chilled fresh raw materials from mackerel. Our efficient production with high hygienic standard gives a clean fresh product with a very low content of free fatty acids. Natural antioxidant is added according to customers requirements.
Our production takes place in our top modern production plant, with a high technical and hygienic standard. All quality procedures are in accordance with HACCP principles
Our facility is designed for an eco-friendly and sustainable production and has been subjected to an extensive and strict program of approval. The raw material used is exclusively from responsible managed fisheries approved by the authorities.
Product Applications

Nutri Fresh Natural Mackerel Oil is a crucial element in the composition of an energy-rich feed. The oil strengthens the fat tissue properties as a flavor binder- and ensures an optimal and tasty feed product.
Product information
Free fatty acids
Typical 3%, max 5%
Moisture and impurities
Typical 0,2%, max 1%